Created by long-time photography educator, Rachel Vanoven, the Collective is a membership-based program that brings new, educational content from not only Rachel herself, but other industry creatives and business specialists. Inside the Collective you'll find hours of video and fresh faces each month that will help grow your photography!
On the 1st and 3rd Monday of every month, we will drop a new video that will cover a number of things, from how to shoot, pose, light, edit, style, post-production and so much more.

We have one guest feature of the month! Staying up for 30 days to all collective members. During this time you'll be able to ask the guest questions in our exclusive Facebook group! Once the 30 days are up the guest feature will be retired into our vault and a new guest feature will video be released!

Also, each month you'll get a fresh video from me, Rachel Vanoven! These videos never expire as long as you have your Collective Membership!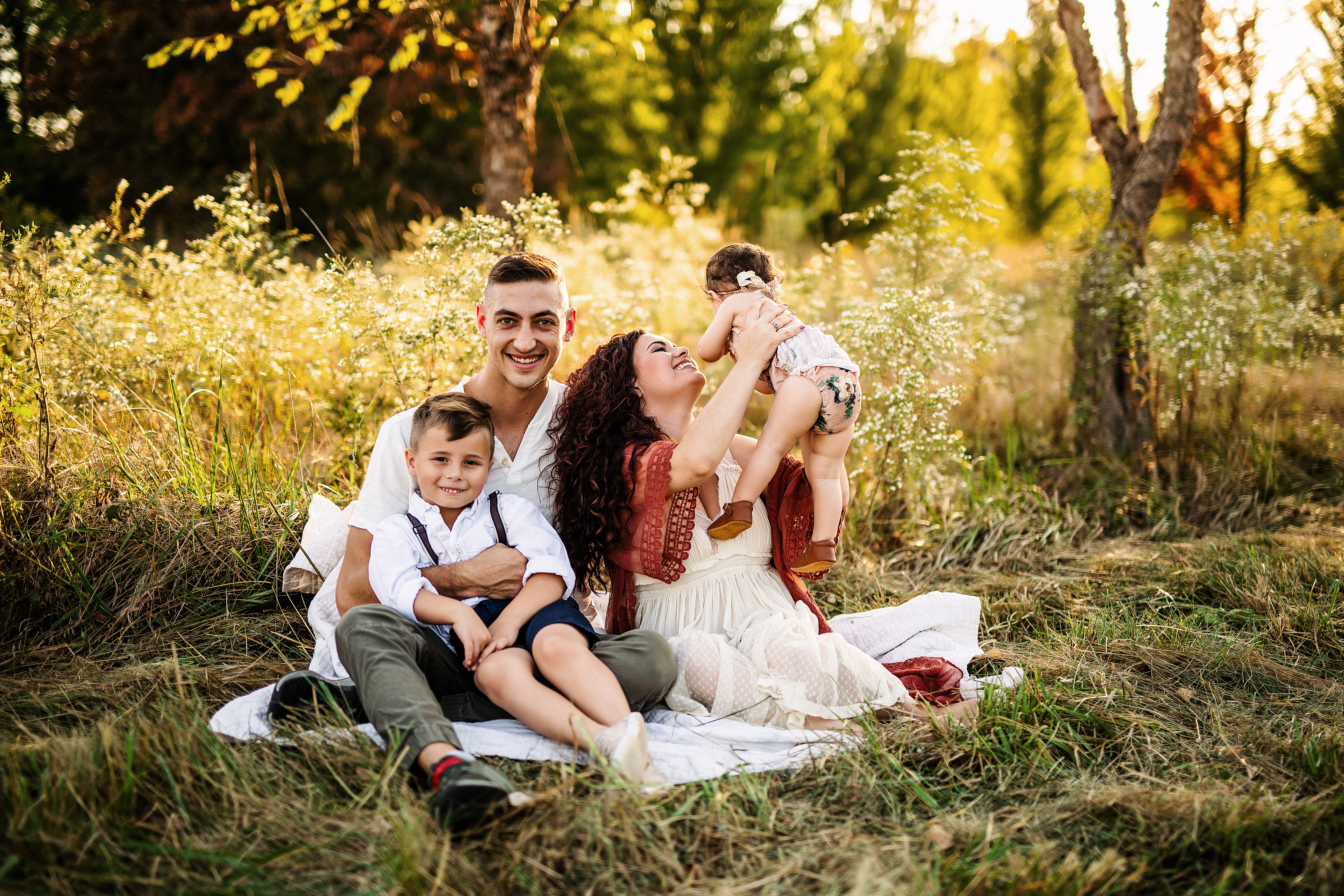 This month Inside the Collective features the latest Family Deconstruction series teaching over different locations to achieve the best golden light using filtered light, and shadows to create depth. tackle the challenges of sun flare and angling your light correctly to your clients. You'll feel in control of your sessions from start to finish after this training video!
WHY THE COLLECTIVE?
ADAPTIVE
After being the first photography educator to pioneer the world of online mentorship with the Newborn and Family eWorkshop, I wanted to give my students more. I found that updating my educational material every two years just wasn't current enough for photographers coming to learn from me. So the Collective was born, and with it the chance to not only learn the newest methods of lighting, posing and editing from me, but one other guest teacher every month.
ALL INCLUSIVE
For only $35 a month, our members have access to all of my Collective videos ranging from what I'm known for: newborns and families; but also weddings, sitter sessions, lifestyle and maternity. Each month we also bring in a featured guest to teach a variety of subjects ranging from setting up your photography business, engagements, self portraiture, specialized newborn photography and so much more.
COMMUNITY
Our community of nearly 1,500 subscribers have access to both a private Facebook group where I go live, give CC/advice and get support from other members from around the world. On top of the Facebook group, our Collective site itself features quizzes covering what you learn in the videos, message boards and the chance to purchase past guest features to keep for special Collective member pricing.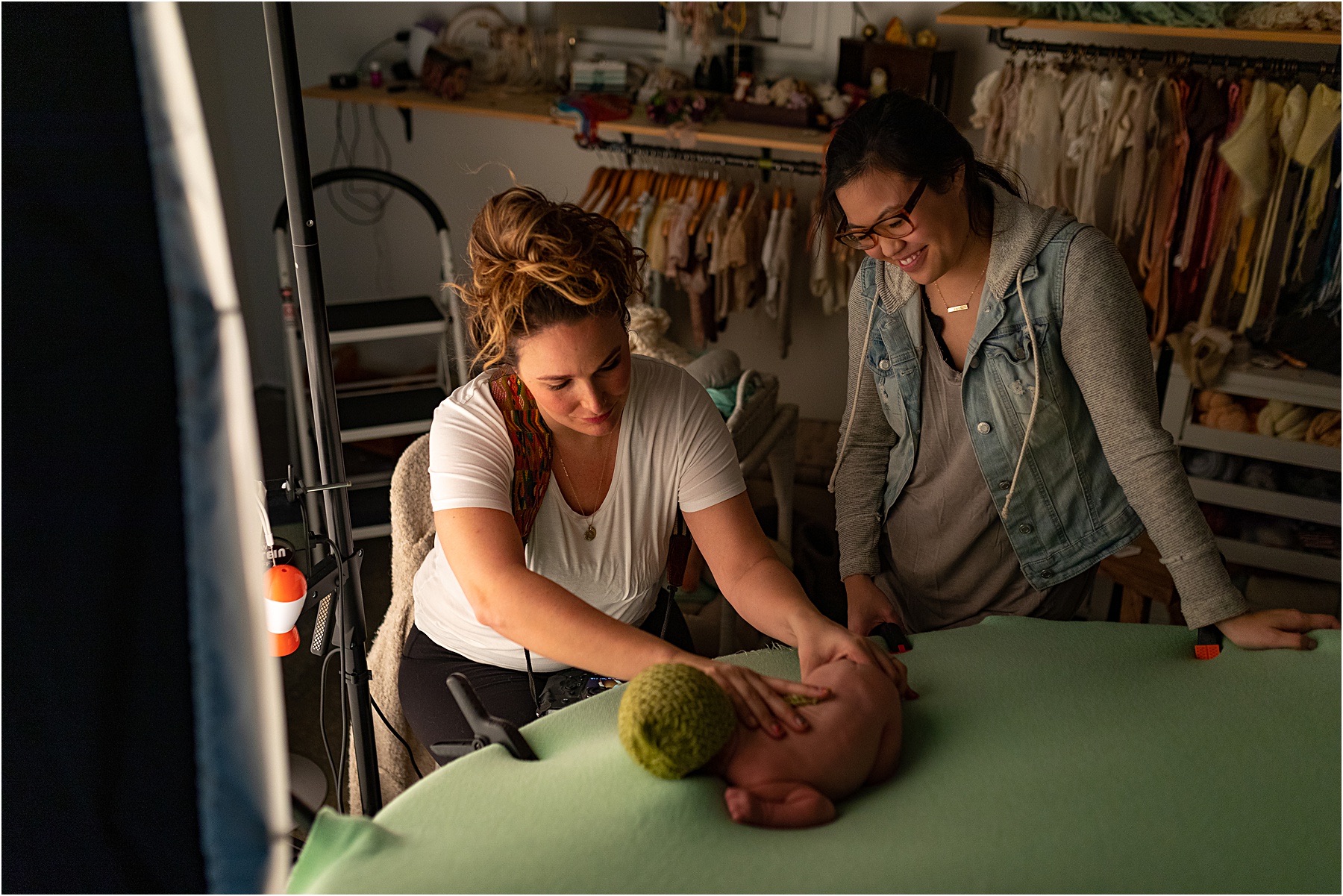 I'm Rachel! In 2007, I was a stay at home mom who had a knack for using my Konica Minolta camera to take photos of my two (now 3) young children. That hobby slowly bloomed into a small photography business and I took up my first ever client via Craigslist in the spring of 2008.
Eleven years later, my passion to help other photographers turn hobbies into businesses and businesses into successful careers has been the driving force in creating the industry's top source of online education…the Rachel Vanoven Collective!
On top of online education, I've traveled the world teaching master photography classes, speaking at major conferences, and photographing clients in Europe, South America and all over the United States.
I live in Indianapolis with my husband and business partner, Nick and our trio of kids, Brynn, Nicholas and Josie. I'm always cold, nearly always barefoot, passionate about newborn safety, oversized t-shirts and helping others. I hate cancer, working out and cucumbers (but pickles are cool).
Hear what Collective members are saying...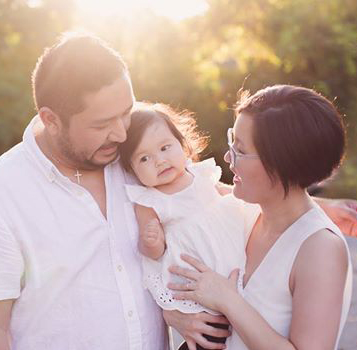 LOVE the collective! The annual membership paid for itself within the first months videos. I have purchased many workshops and it sometimes takes me MONTHS to watch them. With the collective i love that i do not need to download them so i can watch them on the go (at my kids swimming lessons). And because they are shorter videos i am able to watch them in their entirety which is amazing. And just because they are shorter doesn't mean there is less learning. The first video i ever watched from the collective i learned atleast 8 new things in the first few minutes! I am grateful for this group and for Rachel's generosity and willingness to share EVERYTHING with us. This image was taken after watching one of Rachel's guest photographers videos on the collective.
- Kal Pa, Photographer, Kaptured Photography By K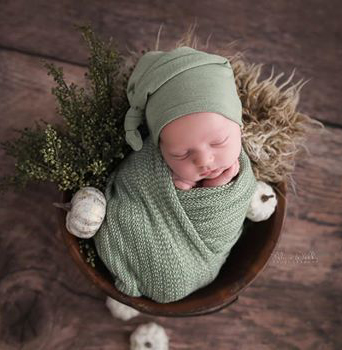 I have purchased Rachel's workshops in the past and have always been impressed with the quality and content. So when I heard about the Collective, I didn't even hesitate. Hands down, this is the best collection of videos I have ever seen. Not only do you get to see Rachael behind the scenes during all types of sessions, but you also are able to watch guest photographers do what they do best. As of that wasn't enough, you can ask the photographers (including Rachel) questions about what you see!! Rachel is amazing and so helpful! I have learned more in this first month of collective than I have during any other workshop out there. For me, the thing that makes the Collective so unique, is that it's ever changing. New photographers and topics every 2 weeks. So much information! Thank you, Rachel, for sharing your knowledge and time. I could not recommend this collective more!

- , Photographer, Impressive Company
Frequently Asked Questions
How long do I have access to watch the videos?
After you sign up, you'll have unlimited access to the Collective for as long as you like - across any and all devices that you own, as long as you keep your membership! Once you cancel you will loss access to all content. My videos stay up forever inside your membership, but guest videos rotate every month on the first Monday of each month! You can however purchase the guest videos for a one time fee at a Collective members only discount!
When can I expect to see new videos?
We love Mondays here inside the Collective! the first Monday of every month you'll get a freshly filmed video by our Guest feature photographer! Then, on the 3rd Monday of the month I'll be dropping in with my most current methods of photography!
If I have any questions about my account who do I contact?
You can contact our support team M-F by emailing
[email protected]
and they will be happy to assistant you with anything you might need!